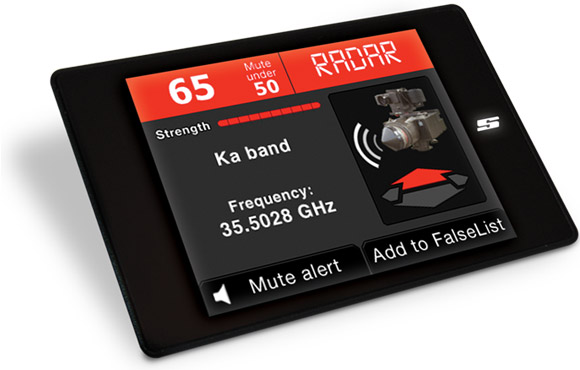 STINGER VIP
TOP PERFORMANCE - CHILD'S PLAY TO USE
UNPARALLELED STATE-OF-THE-ART TECHNOLOGY FOR USE THROUGHOUT EUROPE
---
PERFECTLY INTEGRATED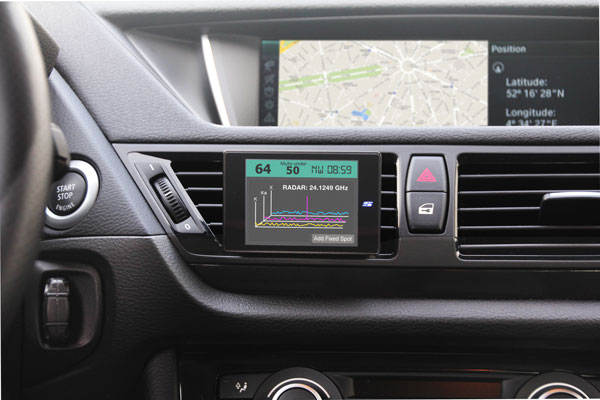 The credit-card sized full-colour touchscreen fits in perfectly and elegantly in all modern vehicles. If necessary, the display can be simply removed from the magnetic holder. The VIP can also be used without a display, in which case warnings are given via an audible signal or if desired as voice output.
---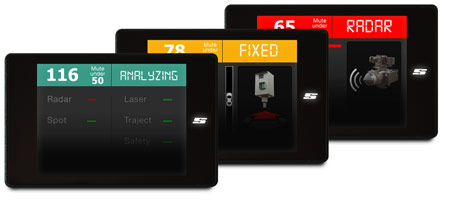 SECURITY AT A GLANCE
No danger, or caution required? Through its colour-coded display, the VIP shows you the situation at a glance. Thus, drivers are not distracted from concentrating on the road. For a relaxing driving experience with maximum security. In addition to the acoustic signals, a voice output can also be activated at your request.
---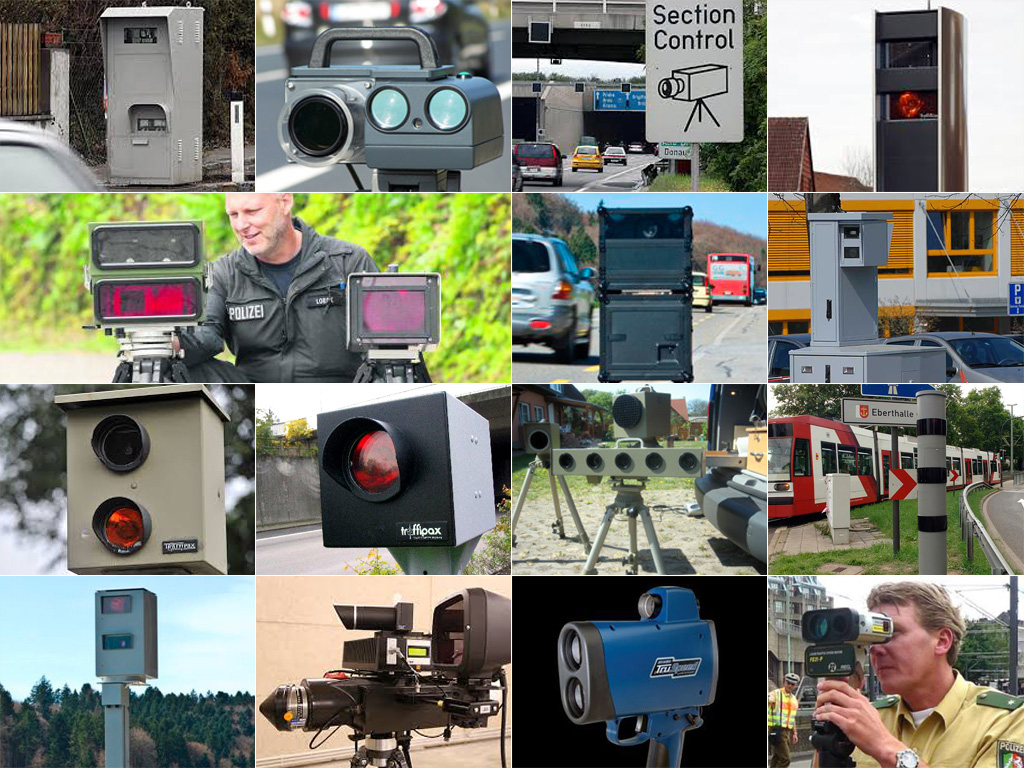 MAXIMUM COVER
Radar, laser guns, fully automatic laser measurements, section controls, tracking radar, single side sensors, contact cables... The list of measurement methods is endless. Only stingers offer you maximum coverage of virtually all measurement methods in one integrated system. Our devices are designed, manufactured and tested in Europe. Only in this way can we react quickly to new systems. The system's modular design means it can be expanded to include additional sensors in the future to keep you fully protected.
---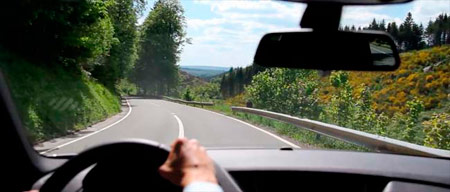 EVEN QUIETER...
Traffic radars only emit a small part of the radar signal. Motion detectors, traffic telematics, and an increasing number of vehicles with on-board radars make high demands on reception technology. Our high-precision components enable signal analysis in a fraction of a second. Decades of experience have been incorporated into our evaluation logic. This is the only way to achieve maximum security without the device becoming "annoying".
The VIP is self-learning. False alarms caused by motion detectors, for example at petrol stations, disappear automatically after just a few days' use. The system also recognises other vehicles' on-board radar signals, such as Distronic and Side-Assist, and automatically hides them. Stinger devices can be used without issues in vehicles with fully electronic systems.
---
ALWAYS UP-TO-DATE

Your stinger is always up-to-date. All the component software can be quickly and easily updated via the Internet. This includes the receiver installed in your vehicle. Data transfer from Stinger Desktop (PC or Mac) is carried out using a USB stick. The modular design also allows newly developed hardware to be retro-fitted in a cost-effective manner.
---
NO LEGAL PROBLEMS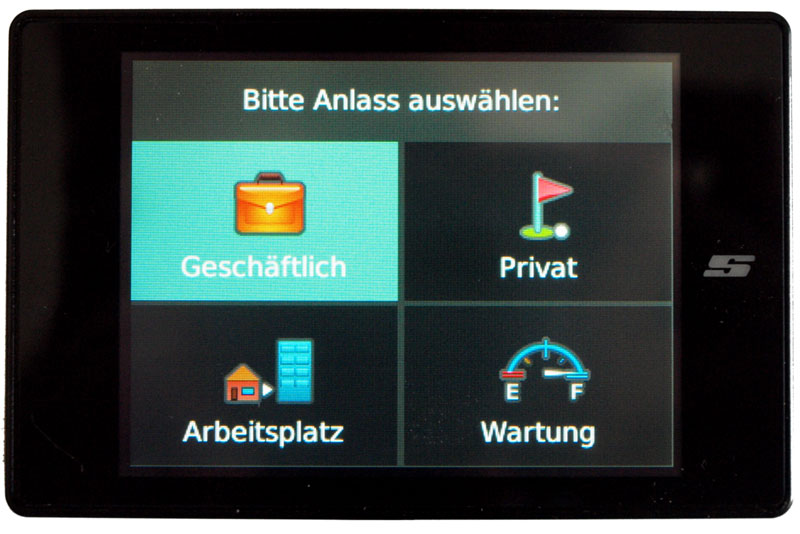 Stinger devices can be used legally throughout Europe. The range of functions is determined by the installed software. The logbook and the collection of evidence by "Police Check" is legal throughout Europe - and of course in Switzerland.
---
DISPLAY IN TWO FORMATS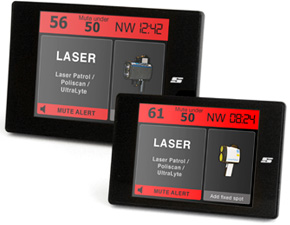 The credit-card sized VIP display fits in perfectly and elegantly in all types of vehicle. The display is also now available in XL format. Larger icons, easier to read, easier to use thanks to larger touch fields, and double the number of pixels.
---
NOTE: THE RANGE OF FUNCTIONALITY CAN BE ADAPTED DEPENDING ON THE LEGAL SITUATION OF THE COUNTRY OF USE
---
Recommended retail price::
from € 2295 (including 19% VAT, not including Stinger Laser)